Are you thinking about implementing an authorized reseller or pricing program?
Watch the webinar replay to get answers to your questions and more!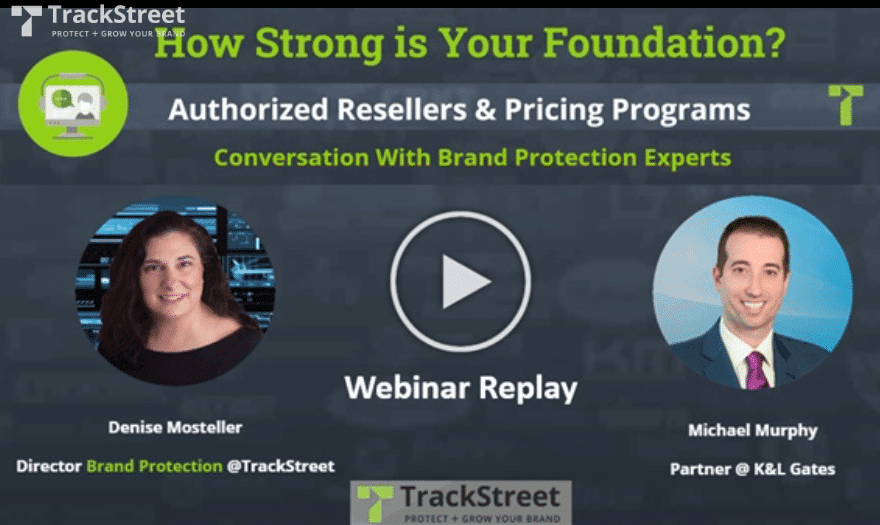 Questions we answered:
Do you really need an authorized reseller program or pricing policy?
Do you need to do both at the same time?
What should be included?
How long does it take to implement?
Topics discussed:
What's changed over the last 12 months and where things are headed
Visibility: Importance of knowing where your products are sold online
Amazon is not the complete picture (over 100k sites)
Critical aspects of an authorized reseller program and pricing policy
Why they are important
Where and how to start
Agreements vs policies
Best practices
There have been significant changes in the e-commerce space over the last 18 months, including unprecedented movement in the online seller ecosystem, these changes are creating unique challenges for brands of all sizes.
How things have changed:
The Internet Ecosystem is more and more important. It's not an Amazon-only world: The Top 500 online retailers in North America grew an astounding 45.3% in 2020—leaps ahead of total U.S. online growth at 32.4%. For the first time ever, Walmart surpassed Apple Inc. to take over the No. 2 ecommerce spot in the Top 500, continuing its battle against Amazon to be the top retailer in the U.S.

Amazon is reportedly adding 3,700 new 3P sellers on a daily basis in 2021. As of last week, that totaled 295,000 new sellers in 2021 to date, or 155 new merchants every hour. Amazon could add 1.4 million new sellers by the end of 2021.

According to the US Census Bureau, Americans spent $791.7 billion during 2020 on e-commerce, up 32.4% from 2019.

Total retail sales for the first quarter of 2021 were estimated at $1,581.4 billion, an increase of 7.8 percent from the fourth quarter of 2020.

The first quarter 2021 e-commerce estimate increased 39.1 percent from the first quarter of 2020 while total retail sales increased 16.8 percent in the same period. E-commerce sales in the first quarter of 2021 accounted for 13.6 percent of total sales.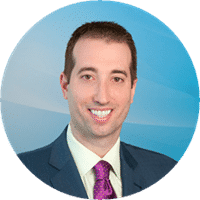 Michael Murphy
Partner at K&L Gates
Michael's practice focus consists of consulting and representing clients in antitrust/competition, product distribution, e-commerce, intellectual property, and brand protection matters. He advises product manufacturers on the design and implementation of distribution and resale price maintenance strategies focusing on removing unauthorized Internet resellers and limiting online price erosion. Mr. Murphy has developed customized distribution strategies for product manufacturers in numerous regions of the world and across many product verticals. Further, Mr. Murphy and his team assist clients in developing and executing gray market and counterfeit suppression strategies.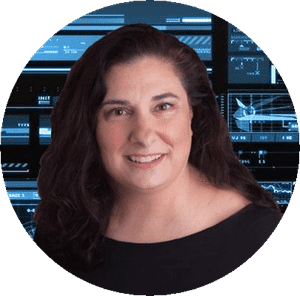 Denise Mosteller
Director of Brand Protection @TrackStreet
With 20+ years of brand protection, brand management, investigation, and intellectual property experience, Denise Mosteller is currently the Director of Brand Protection at TrackStreet. TrackStreet is an industry-leading SAAS platform that leverages the power of artificial intelligence and automation to protect brands against price violations and rogue sellers and help brands increase revenue, brand equity, reputation, and trust. She is well versed in price enforcement and reseller programs, establishing policies and procedures to vet and scrutinize potential resellers across all levels of the supply chain, as well as investigating and removing gray market goods and counterfeit products across major marketplaces like Amazon and eBay.