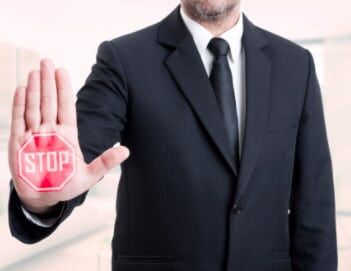 Going after MAP policy violations is mission-critical to protecting your company's brand value and bottom line. But dealing with misbehaving resellers after they've already violated your pricing policy — no matter how effectively you do it — is still playing defense....
View
Make us your (not so) secret weapon
We help PROTECT + GROW the best brands in the world. We combine world-class technology with world-class people to be your world-class partner. We look forward to showing you why we're the best.