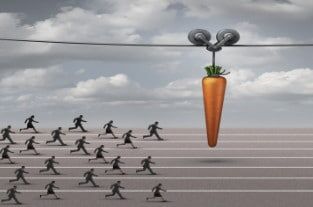 Most discussions of minimum advertised price (MAP) policy are centered on the sticks — effective ways to threaten and punish resellers who violate the policy by advertising products below the manufacturer's MAP-approved levels. This makes sense. A MAP policy exists,...
View
Make us your (not so) secret weapon
We help PROTECT + GROW the best brands in the world. We combine world-class technology with world-class people to be your world-class partner. We look forward to showing you why we're the best.