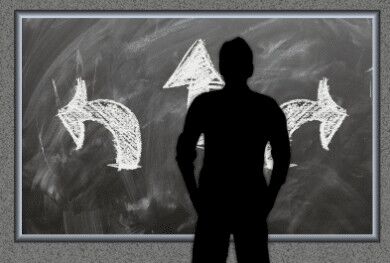 Successful Online Sales Strategy When a brick-and-mortar retailer considers opening a new store, that company has to weigh the significant capital and operating expenses (mortgage, construction, employees, etc.) against the new location's potential to generate...
View
Make us your (not so) secret weapon
We help PROTECT + GROW the best brands in the world. We combine world-class technology with world-class people to be your world-class partner. We look forward to showing you why we're the best.