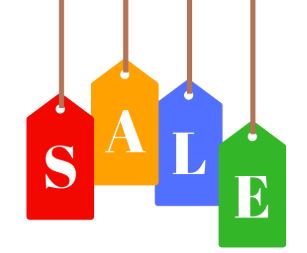 What Is Demand-Based Pricing? In this post, we'll discuss demand-based pricing: what it is, common types of demand-based pricing, and whether or not the strategy is right for your brand. With demand-based pricing, sometimes called customer-based pricing, the seller...
View
Make us your (not so) secret weapon
We help PROTECT + GROW the best brands in the world. We combine world-class technology with world-class people to be your world-class partner. We look forward to showing you why we're the best.