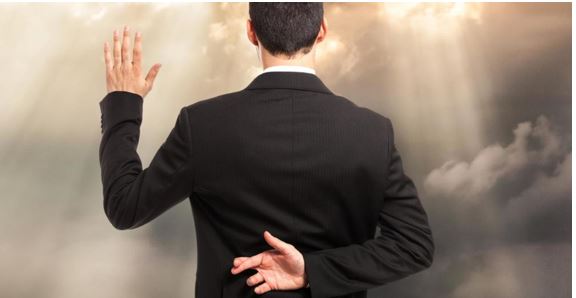 So, you've drafted and executed agreements with the distributors and wholesalers of your company's products, but you're convinced that at least a few of these distribution partners must not be complying with the terms of those agreements. Some of your products have...
View
Make us your (not so) secret weapon
We help PROTECT + GROW the best brands in the world. We combine world-class technology with world-class people to be your world-class partner. We look forward to showing you why we're the best.