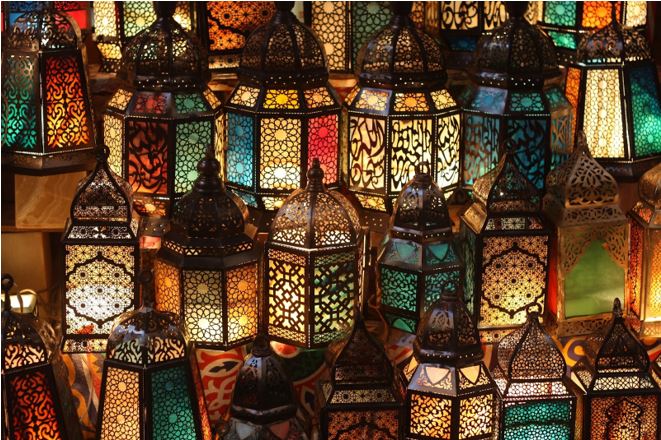 How to Manage your Amazon Inventory The obvious worst-case scenario for a manufacturer or brand is that nobody will want their products. No interested resellers… and no retail buyers…means no business. But once a brand has carved out a market for its products, and is...
View
Make us your (not so) secret weapon
We help PROTECT + GROW the best brands in the world. We combine world-class technology with world-class people to be your world-class partner. We look forward to showing you why we're the best.