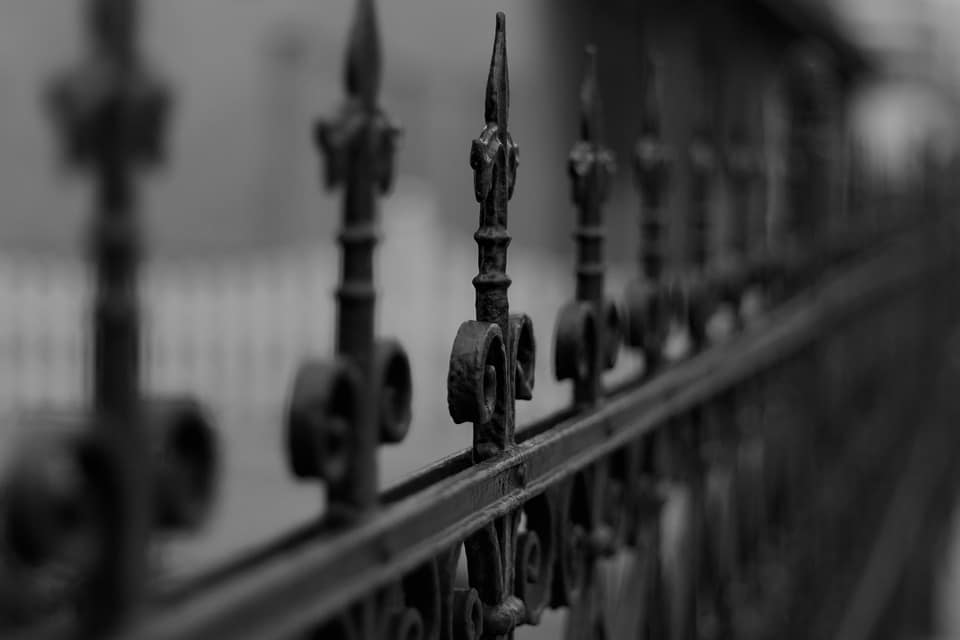 How Brand Protection Strategy Can Save Far More Money Than It Costs If you're responsible for protecting your company's brand in the marketplace, you need tools and technology to do it properly. In the digital age, brand protection is a massive and complex undertaking...
View
Make us your (not so) secret weapon
We help PROTECT + GROW the best brands in the world. We combine world-class technology with world-class people to be your world-class partner. We look forward to showing you why we're the best.