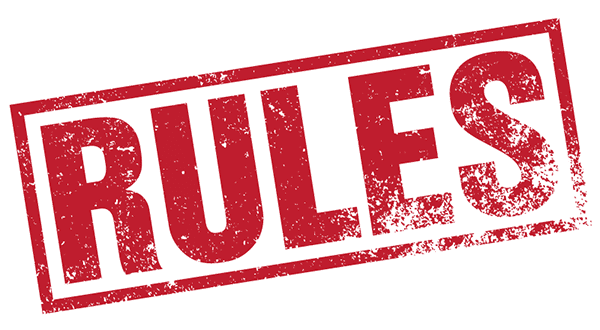 On March 11, 2019, Amazon confirmed it has ended a longstanding policy that forbids sellers on its marketplace in the US from offering the same products for lower prices on other sites. Amazon didn't comment on why it removed this rule, which has become known as its...
View
Make us your (not so) secret weapon
We help PROTECT + GROW the best brands in the world. We combine world-class technology with world-class people to be your world-class partner. We look forward to showing you why we're the best.