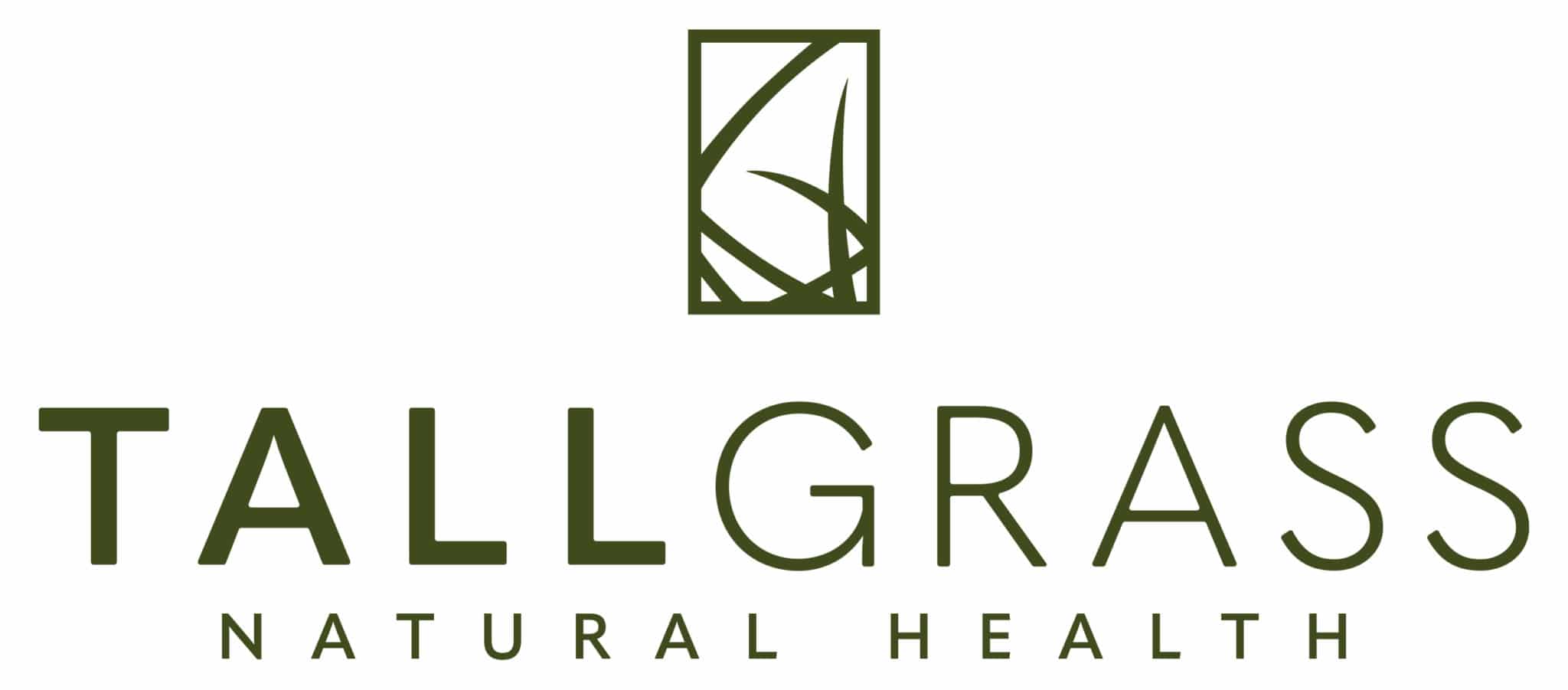 TallGrass Natural Health LTD.
375 W 5th Ave #201
Vancouver, British Columbia V5Y 1J6 Canada
About TallGrass Natural Health LTD.
TallGrass Natural Health supports premium supplement and beauty brands to navigate all the details required to do business in Canada. From traditional bricks-and-mortar sales and distribution to digital services including Amazon and third-party ecommerce via an expert in-house team. Additional digital marketing services also available to brand partners.