Executive Leadership
With deep experience in eCommerce and brand, our team is the best in the world at what we do. We look forward to your partnership!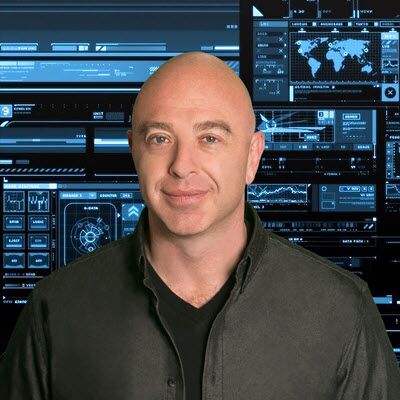 Andrew Schydlowsky
Founder & CEO
At the crossroads of Internet and Brand since founding his first Internet-based DTC company in 1998, Andrew has founded and operated e-Commerce, distribution, and retail companies, as well a market-leading MarTech company, which was the immediate predecessor to TrackStreet.
The Pacific Coast Business Times has recognized Andrew with a 40 Under 40 Award.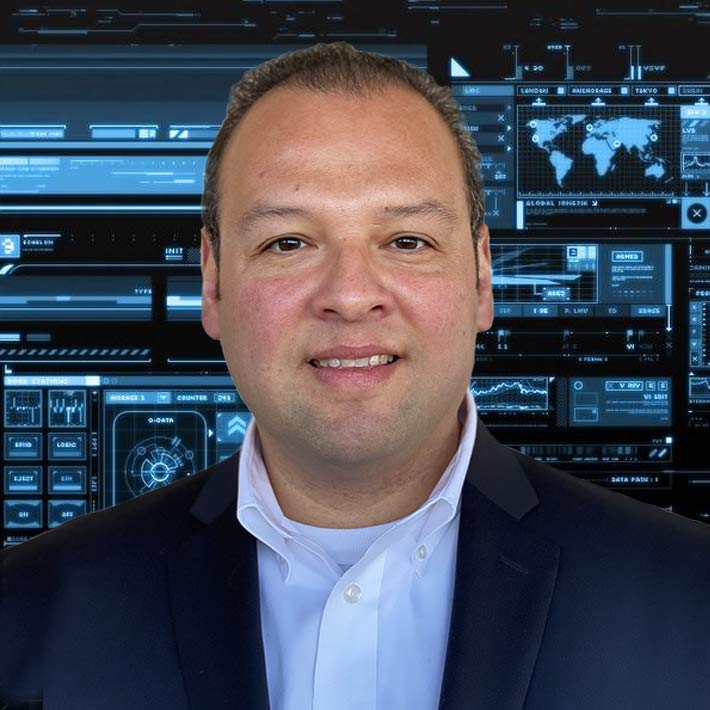 Ignacio Jaimes
Chief Financial Officer
Finance executive leveraging 20 years of experience in public and private equity backed up companies, with deep knowledge of both strategic and tactical frameworks. Specializing in the development and deployment of effective financial systems, operations, controls, procedures, and process improvements to support growth. Ignacio has helped multiple global enterprises with operations in the Americas & EMEA.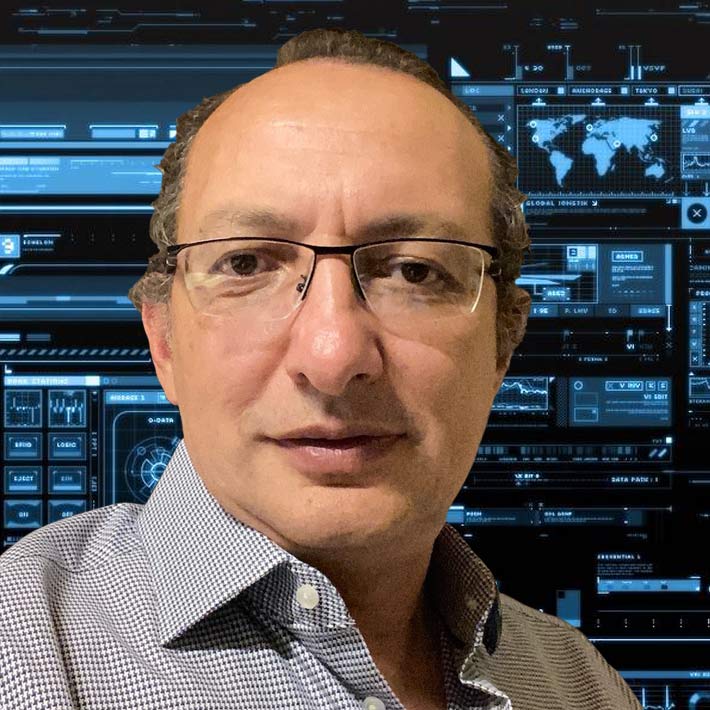 Igor Gabelev
VP of Engineering
Software engineering leader with 20 years of experience driving software and product development for large-scale, global teams in the Telecommunication, Data Warehousing, Advertising, and Auto industries. Igor is an expert in strategic planning, business analysis, and solution architecture with a proven record of delivering on time and under budget.
Department Leadership Team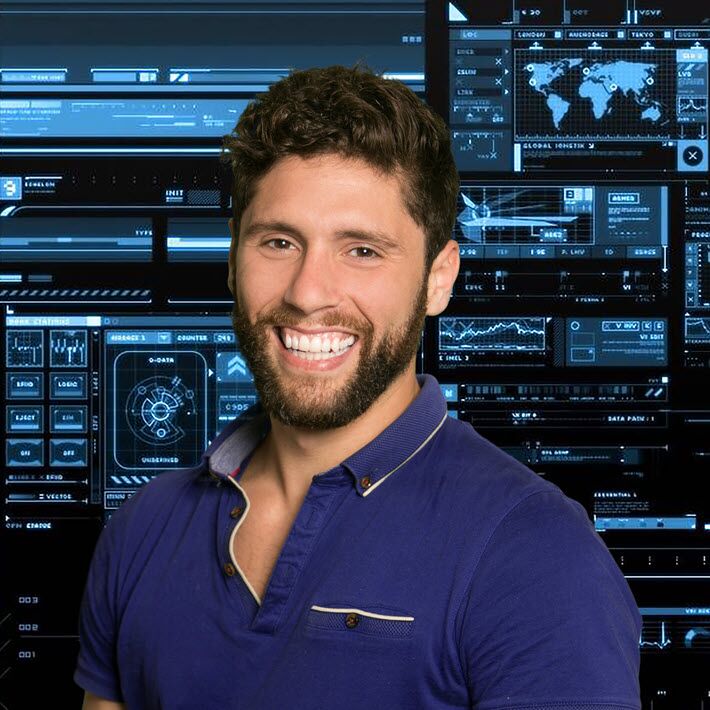 Aaron Altamura
HEAD OF FINANCE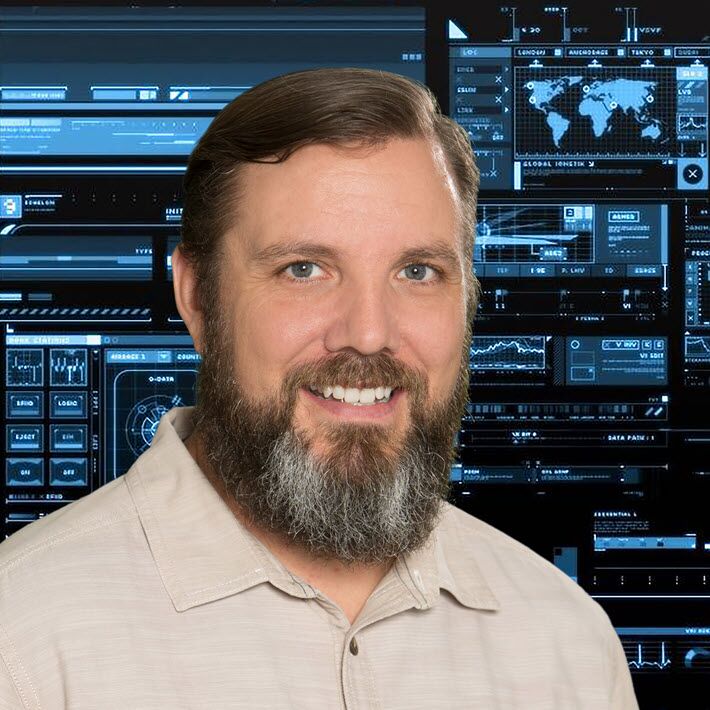 Todd Martin
DIRECTOR OF PRODUCT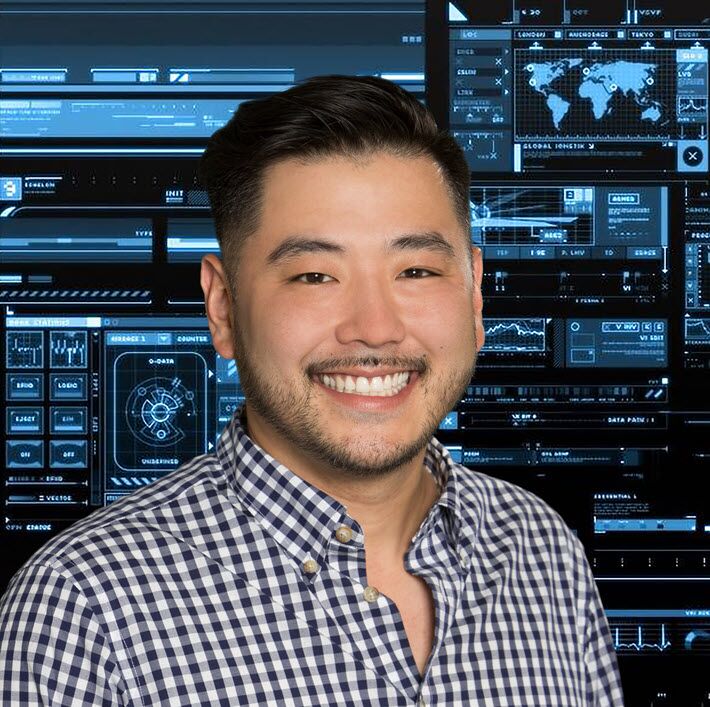 Taka Maki
SENIOR MANAGER OF CLIENT SUCCESS
Jay Yoakum
CLIENT SUCCESS MANAGER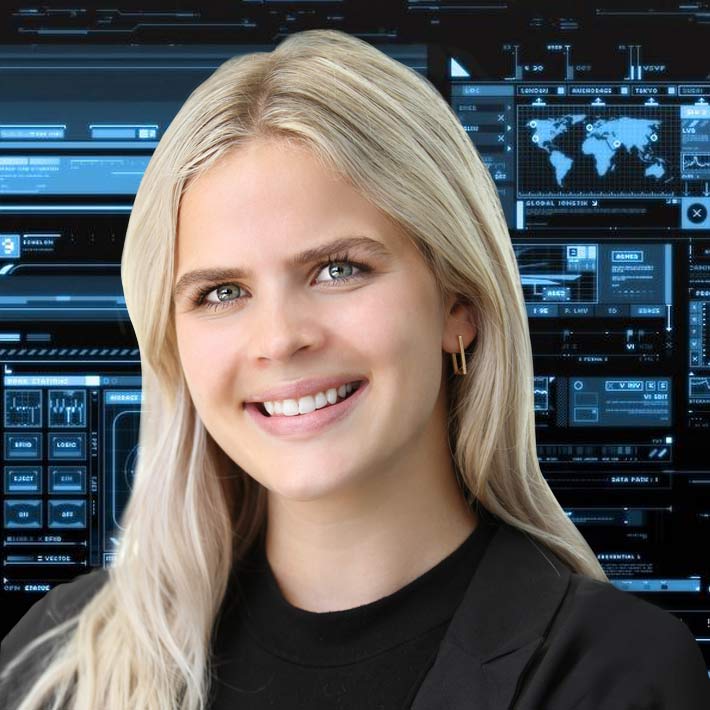 Samantha Jones
SENIOR CLIENT SUCCESS MANAGER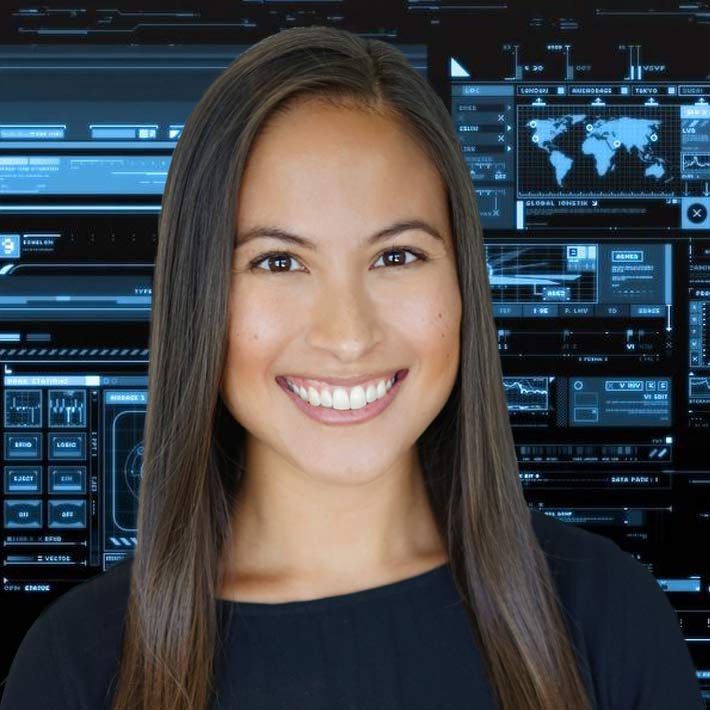 Ashlyn Staples
SENIOR CLIENT SUCCESS MANAGER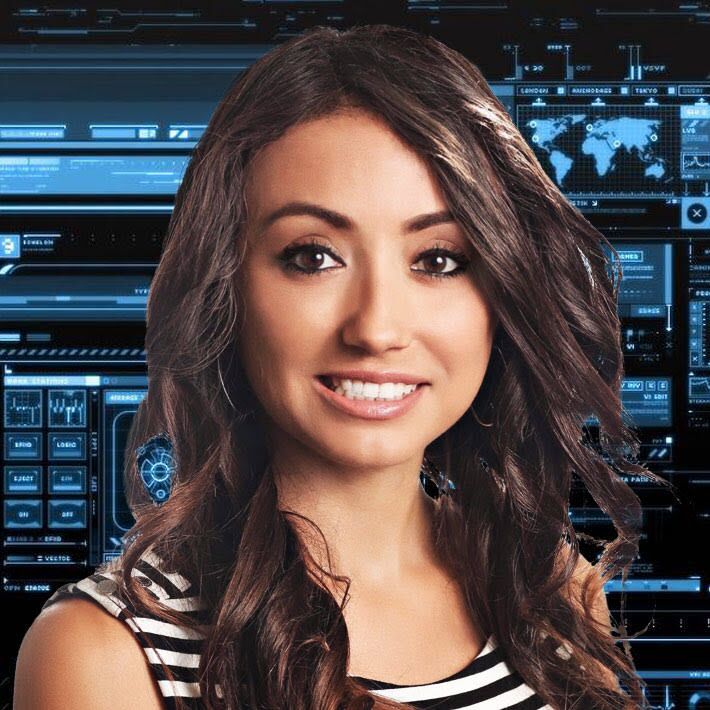 Claudia Hudson
SENIOR ACCOUNT EXECUTIVE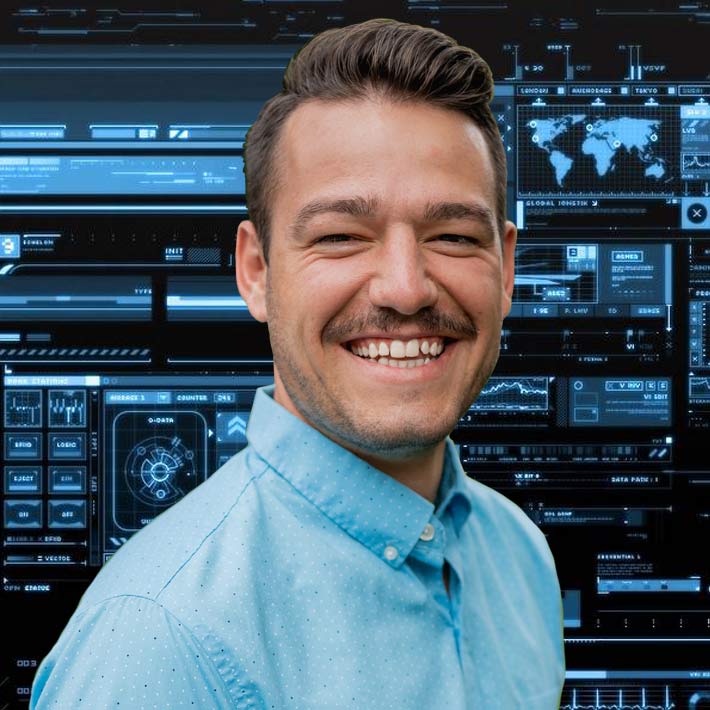 Jack Holmgren
ACCOUNT EXECUTIVE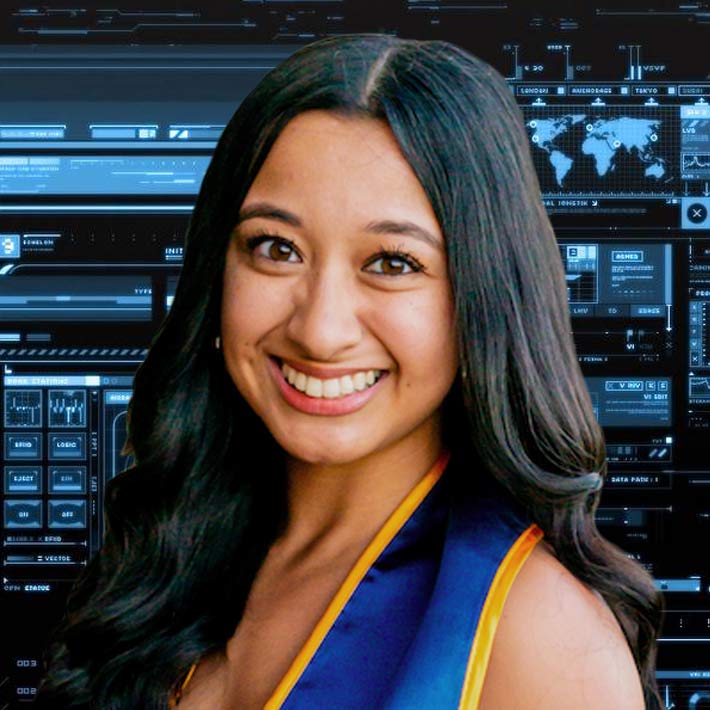 Marissa Erese
ACCOUNT EXECUTIVE
Will Kalous
BUSINESS DEVELOPMENT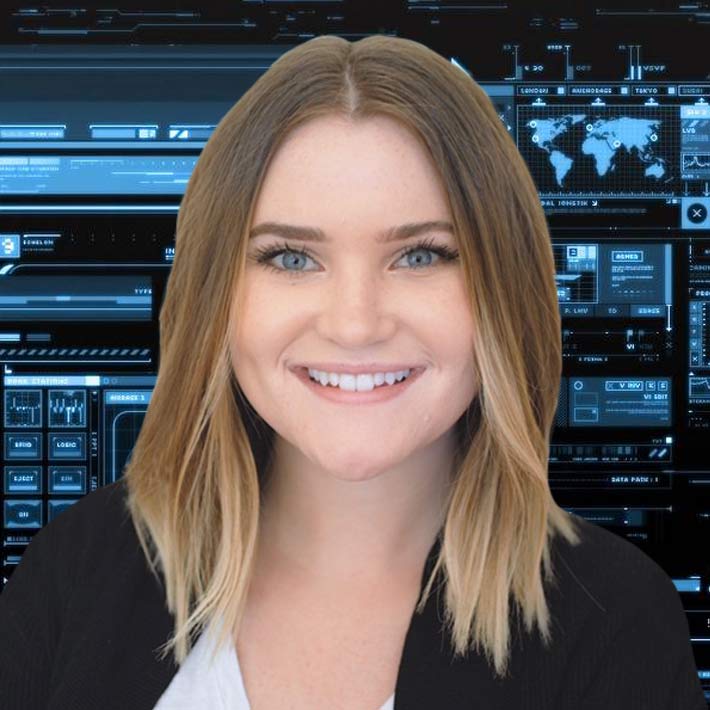 Hannah Jackson
SENIOR ACCOUNT EXECUTIVE
TrackStreet is backed by leading venture funds and private investors.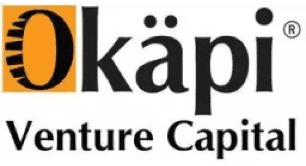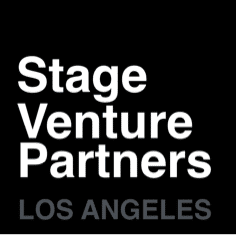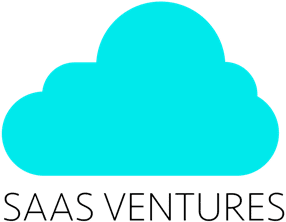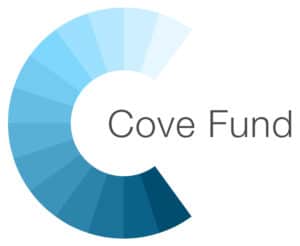 Make us your (not so) secret weapon
We help PROTECT + GROW the best brands in the world. We combine world-class technology with world-class people to be your world-class partner. We look forward to showing you why we're the best.