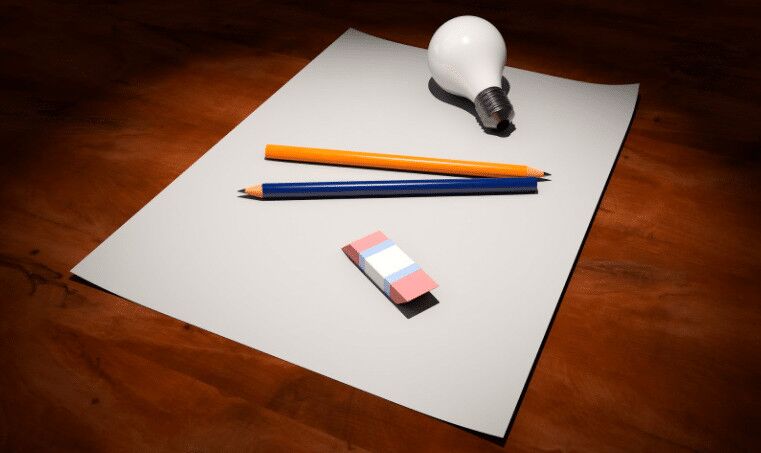 Minimum Advertised Price policy off of the internet and replace their name with yours. That's a good instinct: many existing MAP policies are written ineffectively, fail to include important brand protection elements, and can even expose the company to legal problems....
View
Make us your (not so) secret weapon
We help PROTECT + GROW the best brands in the world. We combine world-class technology with world-class people to be your world-class partner. We look forward to showing you why we're the best.