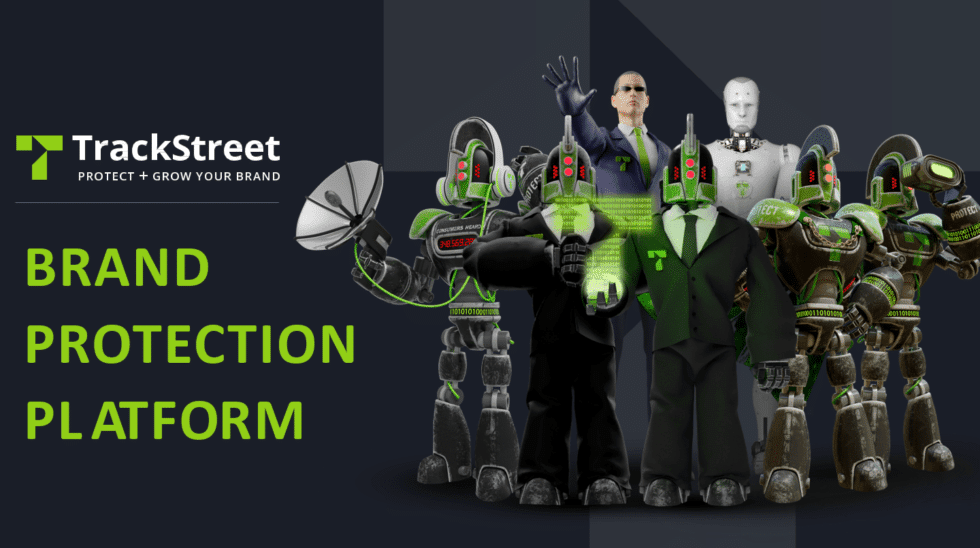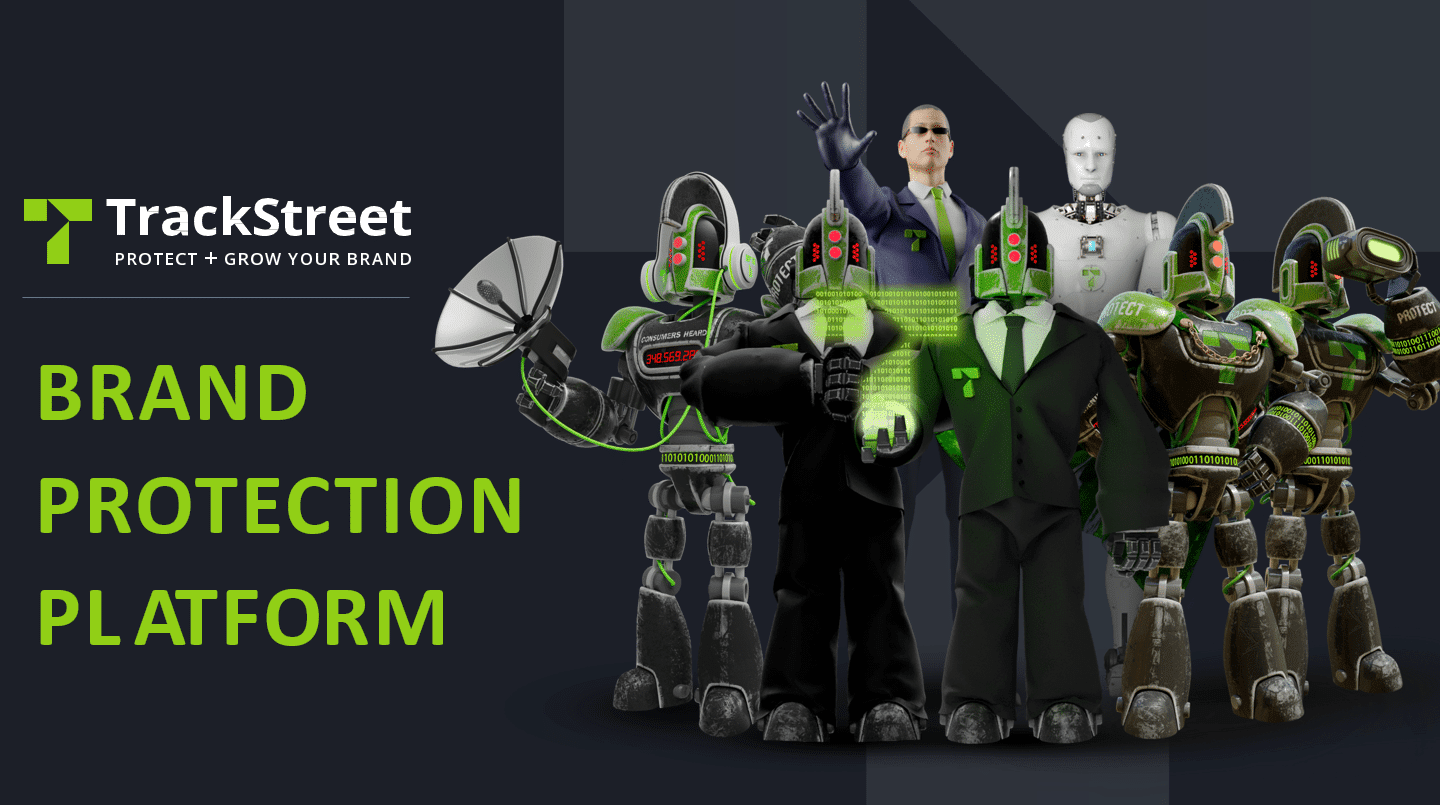 UNILATERAL MINIMUM ADVERTISED PRICE ("UMAP") MANUFACTURER'S SUGGESTED RETAIL PRICE ("MSRP") It is common to hear UMAP and MSRP thrown around in the same context and used interchangeably at times, but there are distinctive differences between the two. Misusing these...
View
Make us your (not so) secret weapon
We help PROTECT + GROW the best brands in the world. We combine world-class technology with world-class people to be your world-class partner. We look forward to showing you why we're the best.